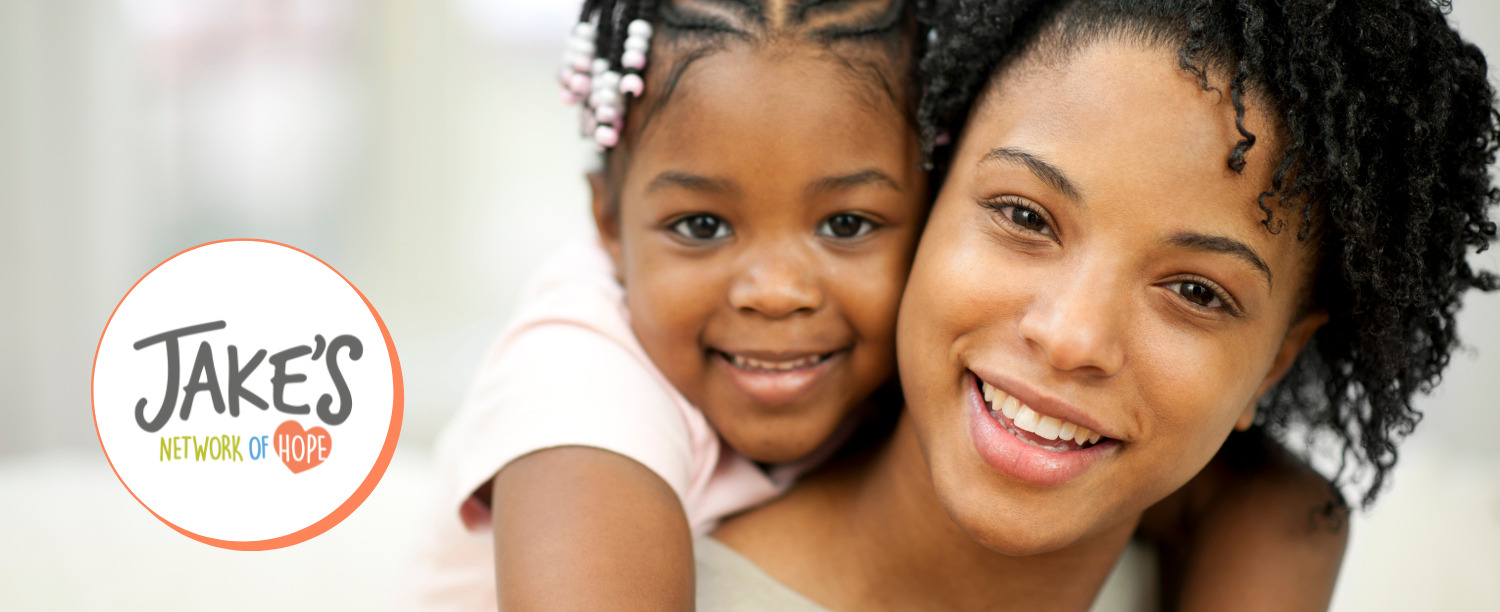 Support Jake's Network of Hope
Spread hope through hygiene and basic living essentials.
Every person is just one circumstance away from a devastating life challenge. During these times, we must step up as a community to offer the support each person needs to maintain a sense of worth. Personal hygiene is an important component to this, yet during challenging times it can become difficult to afford to access these basic needs.
See our different opportunities to give below.
Our Current Giving Opportunities