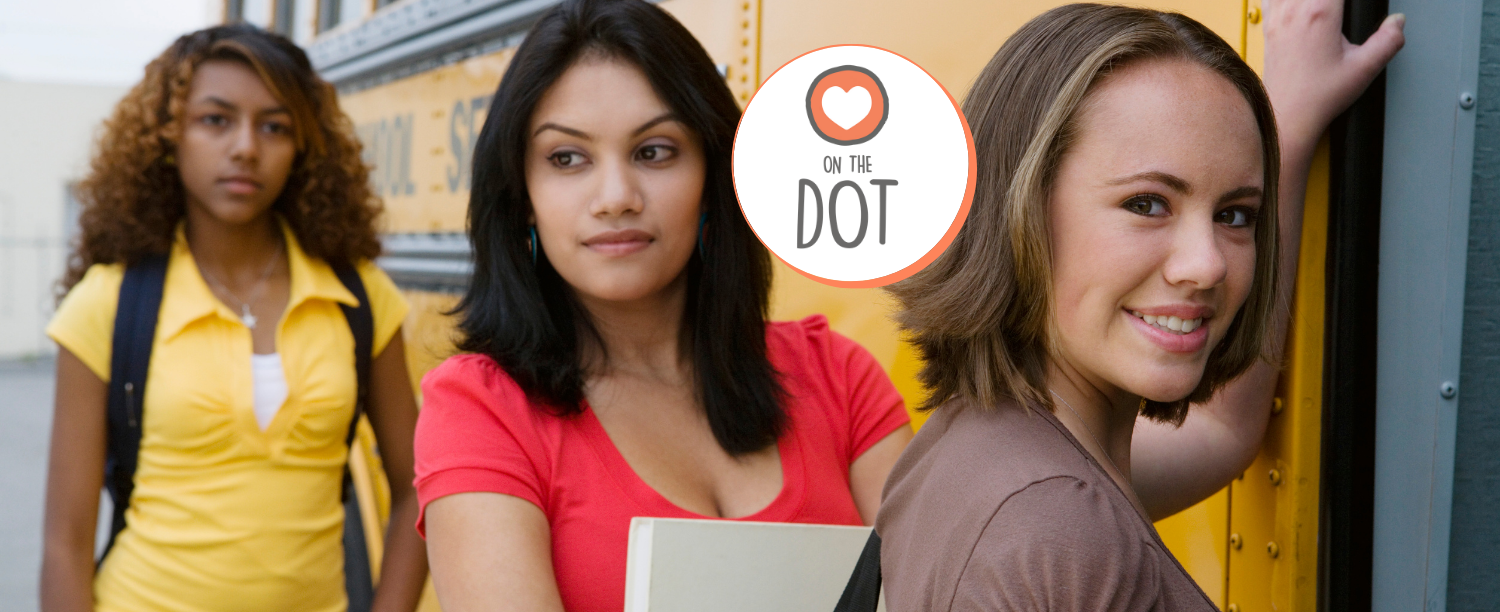 On the Dot

 
Our On The Dot Program provides dignity for girls and women through equality and access to period products. These are essential tools to keep girls and women in school, at work and participating in society when they cannot otherwise obtain period products on their own. Products are provided to partners at no cost.
Jake's On The Dot program services the We Gotcha' Girl initiative by providing kits of tampons and pads to local schools. The products are repackaged into discreet, cloth pencil bags so that girls can conceal the items while taking products they need during school.
If you are interested in bringing the We Gotcha' Girl program to your school, click the Become a Partner button below.
"The period supplies are appreciated by many. One mom in our program only has supplies when we are able to bring them to her. At this time, she has no daycare for her two children, so she is unable to work. The supplies are truly appreciated!" 
Kenlin Grams of Parent Connection in Oshkosh

Impact Stories of our

On The Dot

 

Program